St Mirren Install Disabled Access Platform
Date: 10th November 2016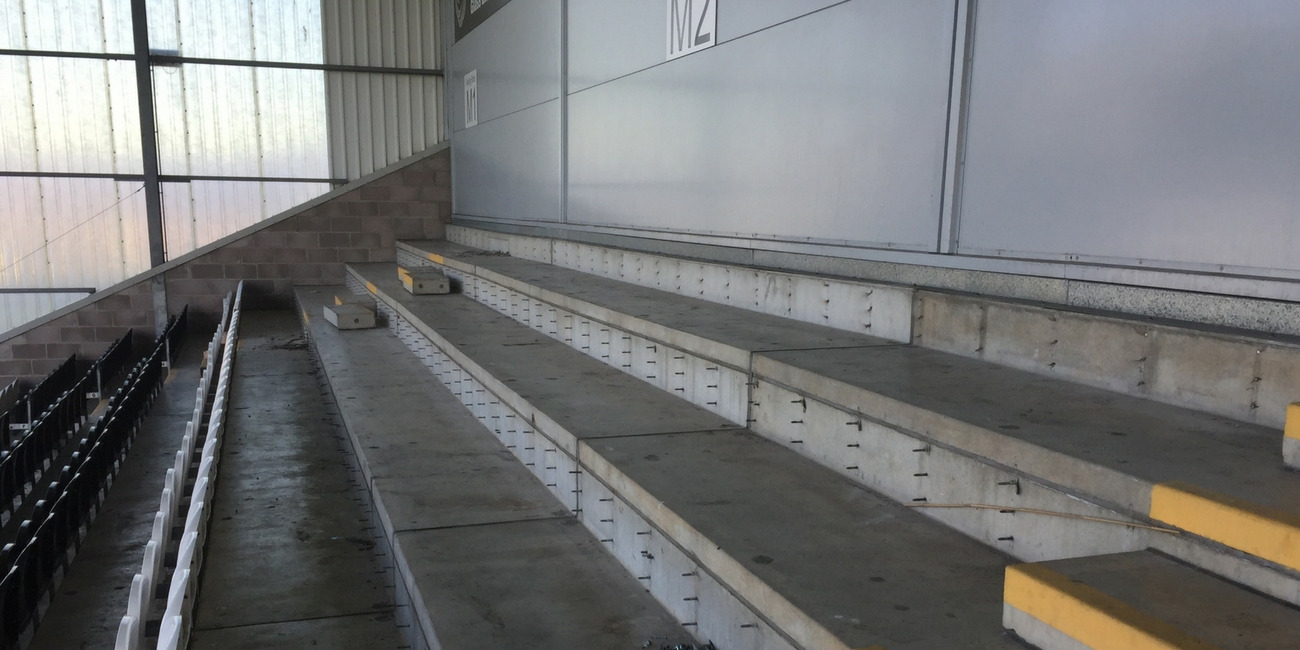 St Mirren FC have taken steps to install a raised platform for disabled supporters in the main stand at St Mirren Park which will be  completed in time for the club's quarter-final game in the IRN-BRU Cup against Ayr United. The Fans Council have arranged for some veterans from Erskine Hospital to attend the game on Remembrance Sunday.
Although this is the very first game where the platform will be in use, the St Mirren Disabled Supporters Association have made the selfless decision to let the veterans have access to the platform which we can all agree is a very commendable gesture.
The funding that was initially available to pay for the platform was dramatically reduced prior to the joint takeover between Gordon Scott and SMiSA and was made possible through SMiSA members' £2 a month contribution which is another great example of supporters working together with a club to improve the experience for everyone.
Posted in: Latest News