Latest News
23rd April 2018
Scottish Clubs Are Talking Up Great Charities!
The SPFL Trust prides itself in the fact that Scottish football can now support local communities. Various Scottish clubs have embraced the idea and supported numerous charities and projects. When… Read more »
---
16th April 2018
Behind the Goals – Austin MacPhee of AMS
In this week's Behind the Goals Podcast, we made the trip to AMS, a charitable organisation which uses football as a means to support education, employability and sports development in… Read more »
---
13th April 2018
Hopefully More Scots Will Head To Europe To Further Their Footballing Education
This week it was announced that David Bates will leave Rangers this summer and join up with German cracks Hamburg. It remains to be seen in which league Die Rothosen… Read more »
---
9th April 2018
The SD Scotland Index – Behind the Goals Podcast
On this week's Behind the Goals Scotland podcast, we shine a light on the SD Scotland Index, our publication highlighting the governance and ownership of clubs in Scotland. The SD… Read more »
---
30th March 2018
SFA And Scottish Clubs Are Hitting Social Media Goals!
By Scott Johnston, Editor of The Footy Blog & DP for Full Time Films. I think that there's a real buzz surrounding Scottish football at the moment. I think a big part of… Read more »
---
29th March 2018
COMPETITION: Win a TOFFS Shirt of your choice!
The Scottish Supporters Network are delighted to bring you a new competition whereby you can win a Toffs shirt of your choice. Toffs are the number one choice for retro… Read more »
---
27th March 2018
Hibernian Supporters Limited – Behind the Goals Podcast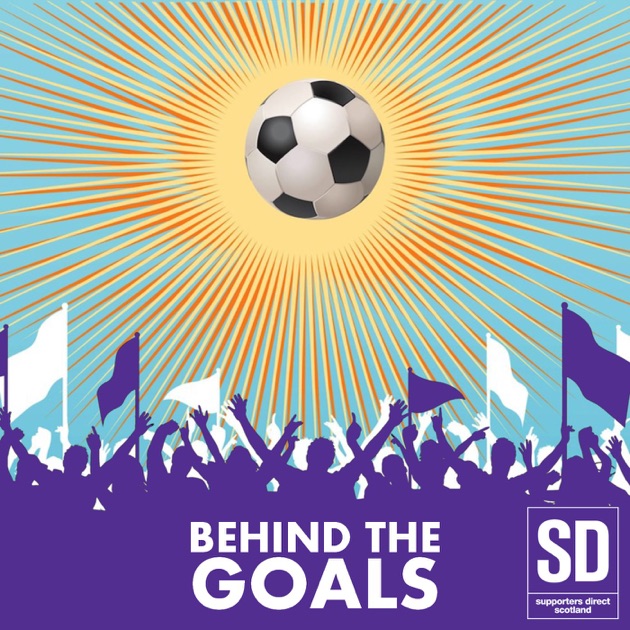 This week's Behind the Goals Podcast sees us welcome Jim Adie of Hibernian Supporter Limited (HSL). HSL was formed in partnership with Hibernian football club at the beginning of 2015…. Read more »
---
22nd March 2018
Let's Remember That Joey Barton Failed In Scotland
By Scott Johnston, Editor of The Footy Blog & DP for Full Time Films. When we deal with Joey Barton the football pundit, I believe it's important to remember that he has… Read more »
---
22nd March 2018
Club Development Scotland: The Well Society – Fan Ownership at Motherwell FC One Year On
As part of a new series of videos for our consultancy arm Club Development Scotland – we visited members The Well Society to hear more about their ownership of Motherwell… Read more »
---
21st March 2018
ATAC Sporran Guide to Hungary
The Association of Tartan Armies Clubs are pleased to produce a Sporran Guide giving travel advice for the upcoming international challenge match in Budapest. See information below and download the compressed pdf… Read more »
---